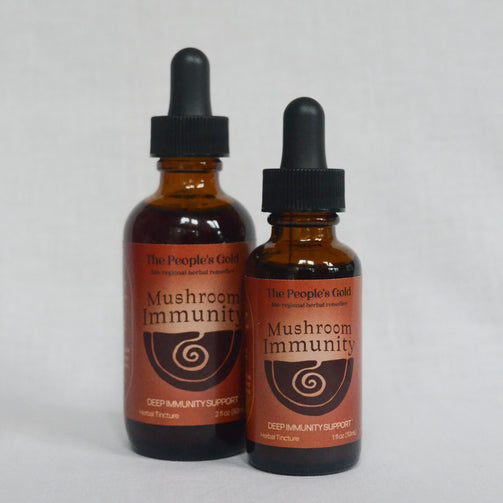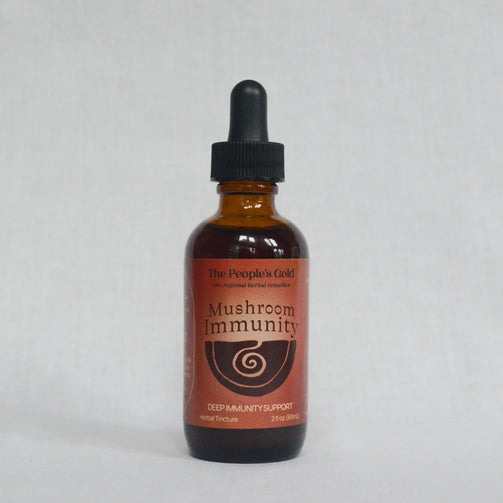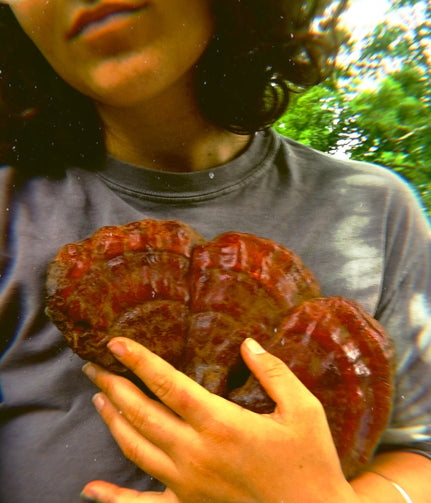 Mushroom Immunity
Mushroom Immunity
Regular price

Sale price

$27.00
8 potent mushrooms come together in Mushroom Immunity to support you from head to toe.
⚘ Anti-inflammatory and anti-microbial.
⚘ Strengthens the body's innate immune system.
⚘ Supports a healthy nervous system, brain, endocrine, and digestive system.
⚘ Restorative and nourishing to the whole body.
Each mushroom, a complete medicine in itself, brings a unique element to this blend that in turn supports the healthy functioning of your full body, mind, and spirit.
Ingredients: Reishi, Lion's Mane, Cordyceps, Chaga, Maitake, Turkey Tail, Birch Polypore, Shiitake, Filtered Water, Cane Alcohol, Organic Glycerine.
- each mushroom tincture is double-extracted - 
Suggested Use: Take 1-3 dropperfuls daily on the tongue or in a small glass of water or juice, or as needed. Best results happen when working with this blend consistently for 3 months or more. 
*These statements have not been evaluated by the Food and Drug Administration. This product is not intended to diagnose, treat, cure or prevent any disease. Those pregnant or breastfeeding should consult their medical practitioner before use.
Couldn't load pickup availability