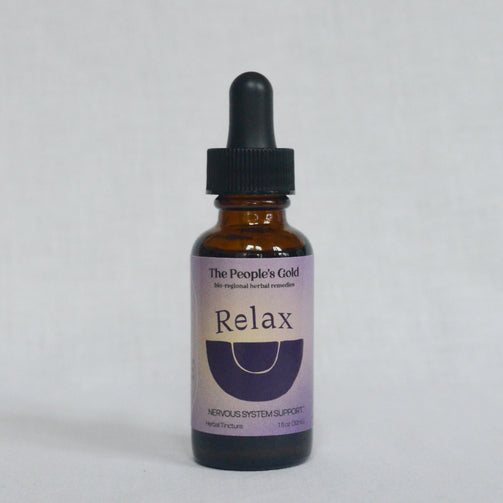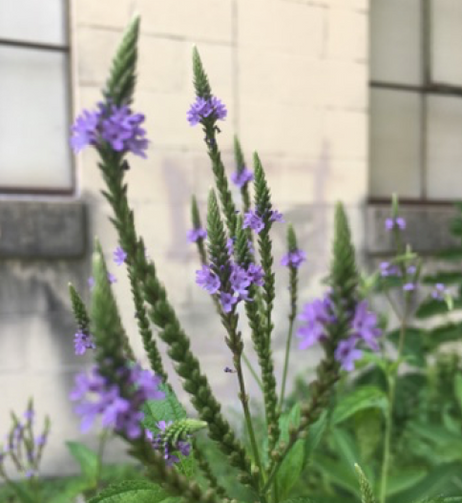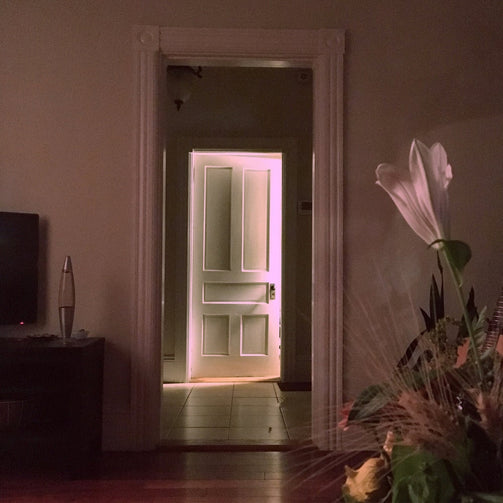 Relax
Relax
Regular price

$15.00

Sale price

$12.00
Relax is a blend that can be used day and night to find a grounded sense of peace.
⚘ nourish the nervous system
⚘ quiet anxious mind chatter
⚘ better adapt to stressors.
Ingredients: Milky Oat Tops, Blue Vervain Leaf and Flower, Skullcap Leaf and Flower, Rose Petal, Chamomile flowers, Cane alcohol, Glycerine
Suggested use: Take 1-3 dropperfuls daily or as needed on the tongue or in a small glass of water or juice. Refer to your health care advisor for more specific use and dosage, especially if you are pregnant or breastfeeding.
 ~~~~~~~
Who is in this blend?
Milky Oat Tops - a beloved ally that helps to nourish and strengthen the nervous system and is especially useful in cases of exhaustion and burnout.
Blue Vervain - a prized nervine, the bitterness of this herb and its many medicinal compounds help to ease the nerves and calm the fire of rage.
Skullcap leaf - this nourishing nervine supports, nourishes, and tonifies the nervous system to help you better handle stress.
Rose Petals - a medicine for the physical and emotional heart, these wildcrafted rose petals invite you to soften and open in a gentle and comfortable way.
Chamomile flowers - a calming and gentle sedative, these sweet flowers help enter a state of relaxation.
~~~~~~~
*These statements have not been evaluated by the Food and Drug Administration. This product is not intended to diagnose, treat, cure or prevent any disease. Those pregnant or breastfeeding should consult their medical practitioner before use.
Couldn't load pickup availability