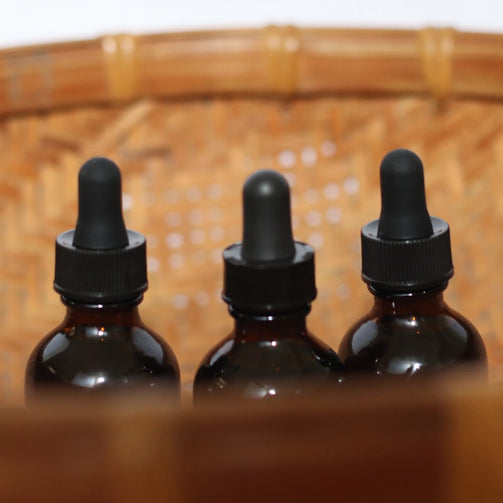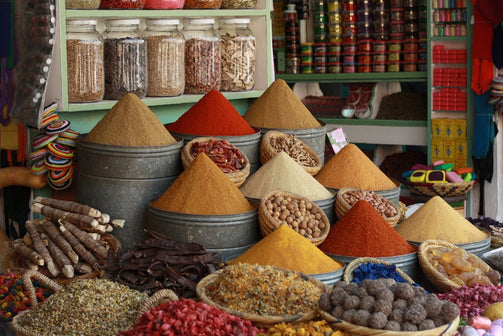 Herbal Simples & Custom Blends
Herbal Simples & Custom Blends
Regular price

Sale price

$15.00
A simple refers to a tincture that consists of just one plant.
The benefit of working with a simple, or just one plant, is that you gain a better understanding of the effect it has on your body. People choose to work with a singular plant at a time to create a relationship with that plant. Another reason someone would purchase a simple is to use it to create their own herbal formula. Whatever your need, you can find a list of available simples here.
Each simple comes in 1 oz or 2 oz. size. Reach out for smaller or larger quantities, or if you'd like to know ratio and %.
Here is a list of the simples I have available. Please write your choice of herbs in the notes section on check out. 
Anemonie pulsatilla
Anais Hyssop
Andrographis
Angelica Root
Ashwagandha Root
Astragalus Root
Baikal Skullcap
Bee Balm (Monarda)
Blue Vervain
Burdock Root
Calendula
California Poppy
Cat's Claw
Catnip
Chamomile
Cordyceps
Damiana
Feverfew
Ginger
Ghostpipe
Hawthorne flowers and leaf
Hawthorne Berry
Hops 
Hops glycerite
Japanese Knotweed
Kava Kava
Kava Kava Glycerite 
Lavender
Lemon Balm
Licorice Root
Linden
Lion's Mane
Meadowsweet leaf & flower
Milk Thistle Seed
Milky Oat Tops
Milky Oat Tops Glycerite
Motherwort
Mugwort
Passionflower
Passionflower Glycerite
Peach Leaf
Reishi Mushroom
Sage
Shatavari Root
Skullcap
Spilanthes
St. John's Wort
Sweet Annie
Tulsi
Valerian
Vitex
White Pine 
Wood Betony 
Wormwood
Yarrow
Couldn't load pickup availability