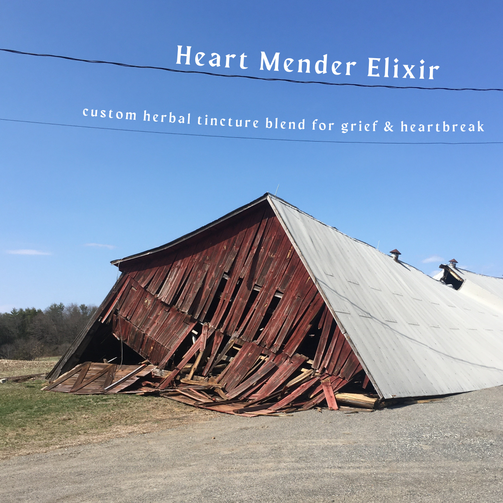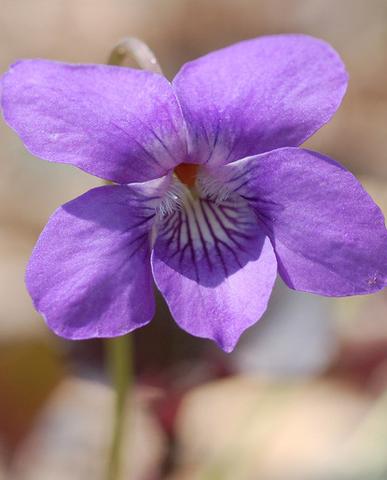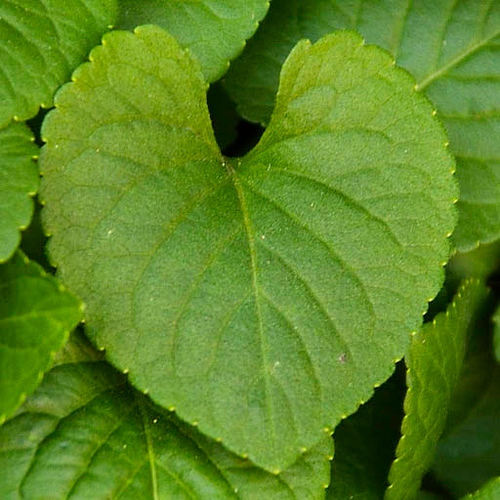 Heart Mender Elixir ~ custom~
Heart Mender Elixir ~ custom~
Regular price

Sale price

$16.00
A broken heart is one of the most difficult things to endure. You deserve to feel loved and supported. The plants will pick up the pieces and help put you back together again. 
How:
1- you can formulate a tincture blend for yourself with the herbs listed below, I will blend and send it your way. List the herb and parts in the notes section of checkout. choose between 1-5 herbs only. 
2- I can help you choose which herbs could be most of service to your heart. We can have a short chat via text, phone, or email to decide. Please write in the notes section at checkout about how to get in touch.
Herbs:
Anemonie Pulsatilla
Ashwagandha Root
Blue Vervain (leaf & flower)
California Poppy (leaf & flower)
Hawthorne (leaf, flower, & berry)
Lemon Balm Leaf
Linden (leaf & flower)
Motherwort (leaf and flower)
New England Aster (flower)
Passionflower (leaf & flower)
Peach Leaf
Yarrow
Comes in a 1 or 2 ounce glass amber dropper bottle.
Inquire about larger volumes. 
Couldn't load pickup availability